Johnny is a 3 year old male Cross-Breed. He was rescued from the streets of Macedonia last year. Though Johnny has lived as a part of a pack of stray dogs on the streets, he has always been dominant and not the most friendly one to the other dogs. He would not be suitable to live with cats either.
He can live as a single pet and would be the most loyal and loving dog to his family. Families with young children would not be suitable either. He is neutered, microchipped and up to date on vaccinations.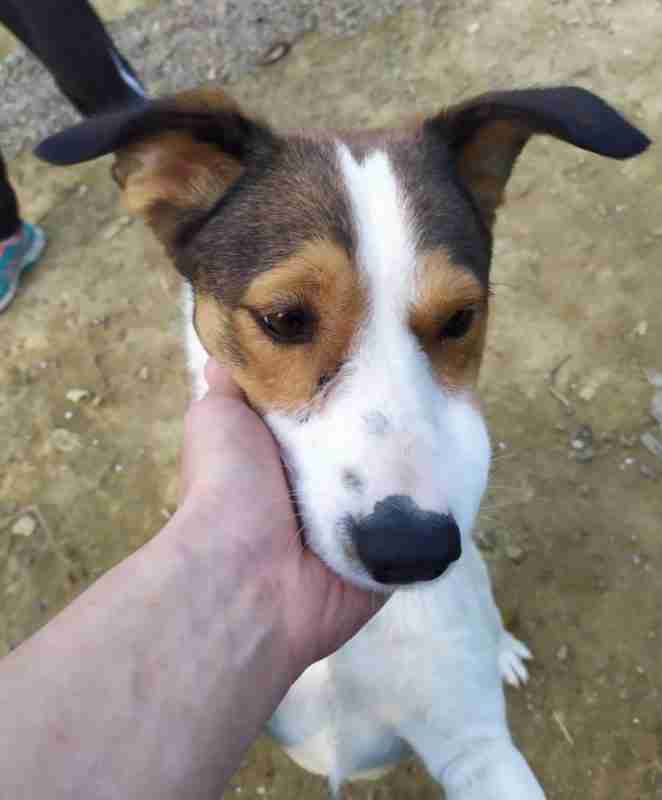 Please contact us for more pictures/videos. At least 5 and a half foot secure garden fencing is required.