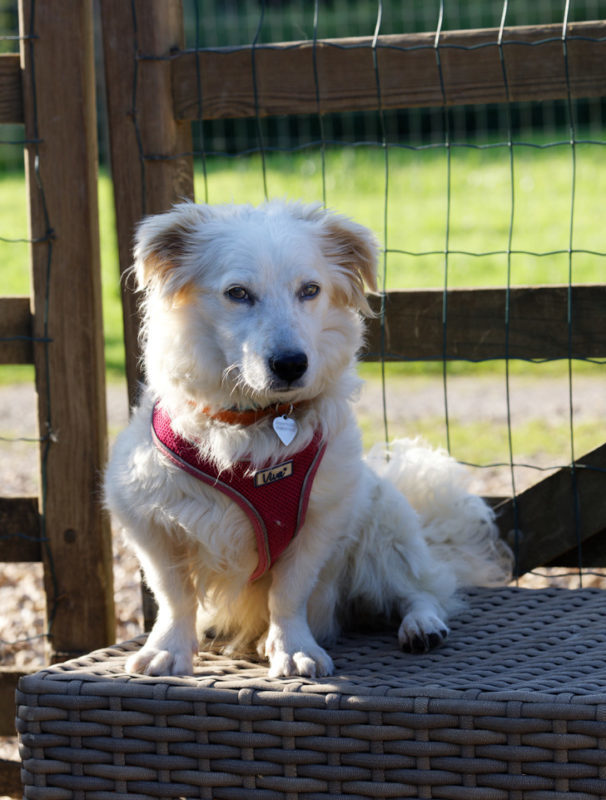 Elsa is a 7 month old female Cross-Breed. She was rescued from Romania, dumped in a frozen forest, along with her sister, mum and grandma. They belonged to a comunity that mistreated them a lot. She was adopted in UK with her sister, to a very loving family but she could not understand life and truly disliked teenager boys. She is currently in foster with an amazing lady at her dog school and has learned now to be a dog ,thanks to a older, savvy ones.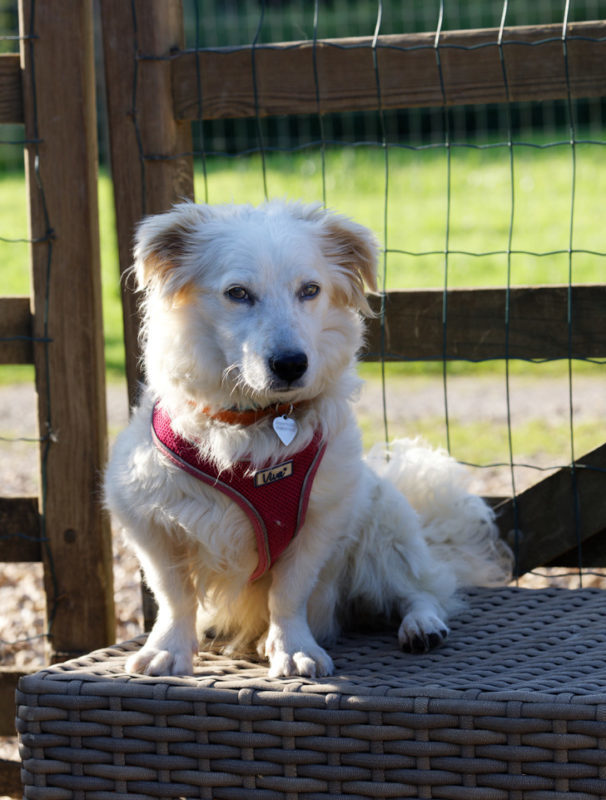 Elsa is a very small size, very beautiful little doggie who has come in leaps and bounds but still needs very specific things. Adult home, quiet. Not many visitors nor kids and she should have safe away area when new people come in. She can live with another dog who is also savvy as she will try to be the boss other wise. She is very low energy dog(loves her toys though!) and does not require walks outdoors if has secure access to a big garden.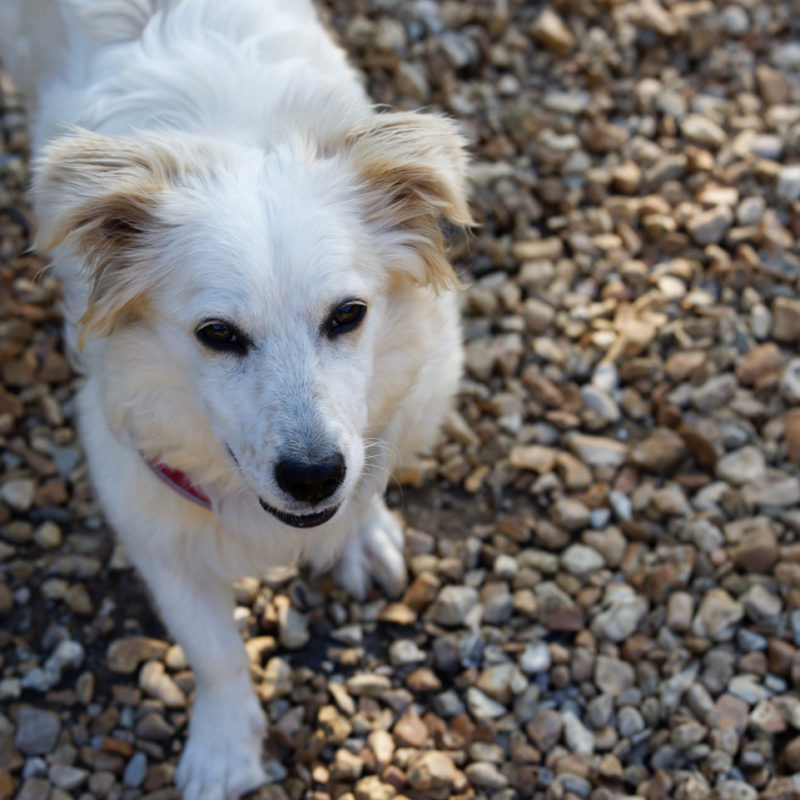 In sum, she needs a place where she will feel safe , without many challenges and people who will not over fuss her and be firm with her as she is very opinionated. Once she settles, she is most loving dear girl.
She is in foster in Cranleigh, Surrey and is a must that any potential adopters will come to meet her and bon with her prior to take her home.