Djoni is an 8 year old male Cross-Breed. This handsome hound is Djoni, pronounced as Johnny. He originated from N.Macedonia. Djoni is blind but this isn't as much of a problem to a dog as it would be to us humans, as they have an amazing sense of smell and powerful hearing. Anyone who has kept a blind dog will tell you they manage very well.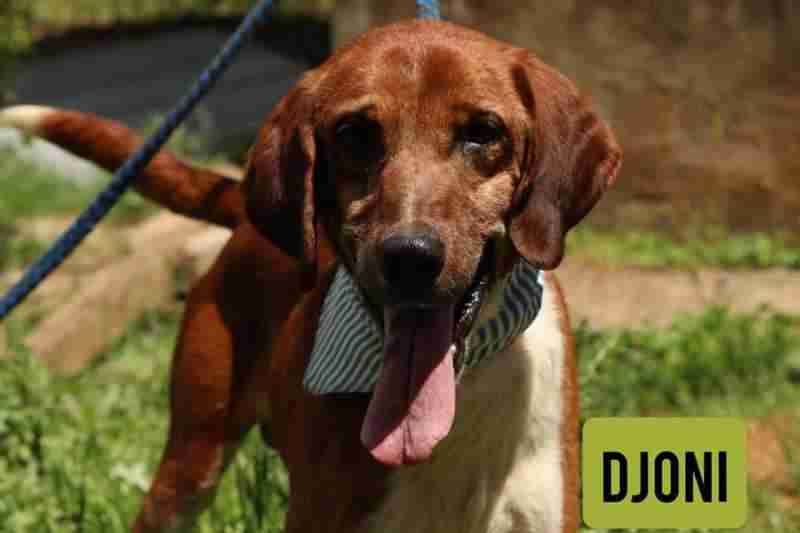 Djoni is eight years of age and was found in a very neglected condition but now his transformation is complete and he is ready to go home.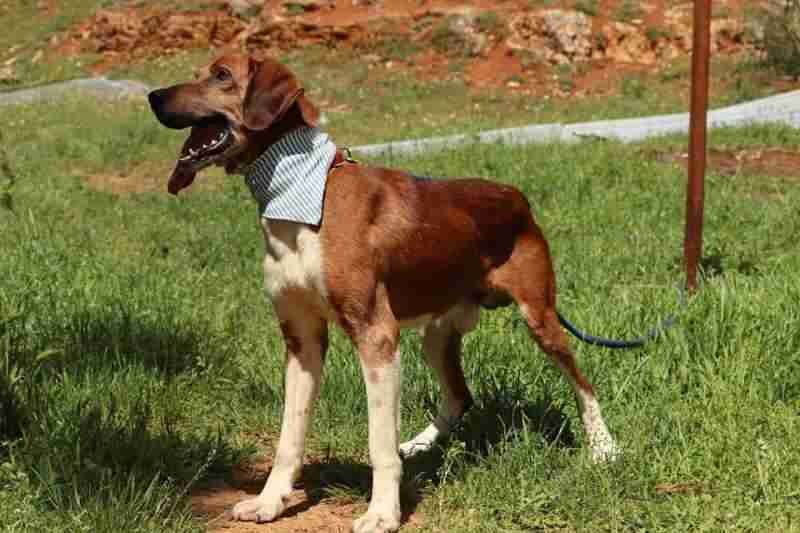 Djoni has proved to be very smart and nothing goes on without him knowing about it. Djoni is neutered and immunized microchipped and flea/wormed with a European passport.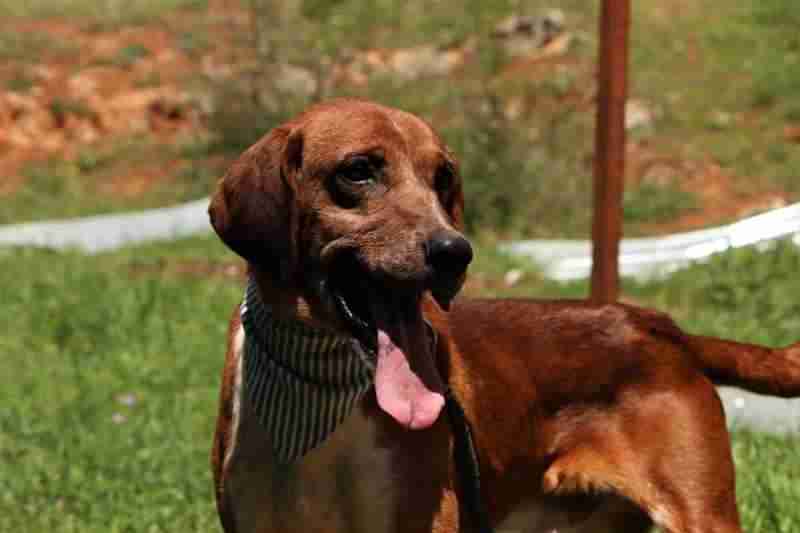 Virtual homecheck and adoption donation apply.